Importance of pre-planning to achieve successes.
Published on January 27, 2023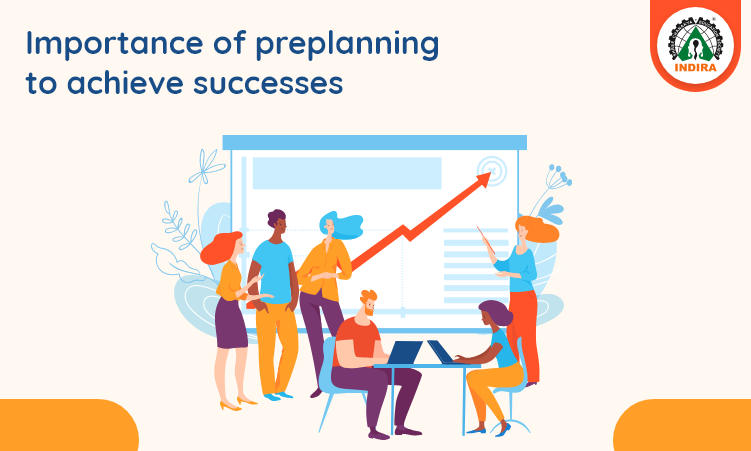 One important thing I learnt in my engineering was to pre-plan everything ahead of time. Pre- planning has the advantage of allowing you to learn more about what you are doing and, more significantly, why you are doing it. Compare this to simply getting through it by doing something.  From the moment I had (back log) critical subjects in my engineering up to this day, I preplan everything about my academic's life along with my work life. Also, we shouldn't be afraid about failure genuinely; and they will often appear. Just we should make sure we get up and try again or try something else.
Finally graduated from ICEM and by the following month I was doing my M.Sc. in Information Systems specialization in Data Science at University of Maryland Baltimore County. I got to work as a research assistant for 2 projects one with collaboration of University of Maryland School of Medicine and the other project with Lawrence Livermore Laboratory. My tuition fee is waived off and I get a biweekly stipend from the research I do. I have made good connections and rapport with doctors and professors, and now they have been inviting me for Ph.D. after my Masters.
For all readers it might seem that I was very good at academics, but I was never a top scorer in academics, even to this day I am not. Having professors/teachers as my mentors always helped allot to understand what to do next. Especially in ICEM I had meetings with Tarita (ICEM Director) ma'am to guide towards my goals me along my studies. And even now my current professors in US have guided me allot. No one notices these small things but being around with guru(teacher/expert) and getting his guidance has been my secret to success.
Blog By : Mr. Rohan Salve (Department of Computer Engineering )
Posted in : Education, Engineering